Is it time to bid goodbye to your partner? Are you feeling confused and messy lately? "Yeah", "Yes", "Yup" – if your answer is one of them, then this article is to help you get rid of the confusion.
As you have landed up on this page, you definitely have certain things very unclear to you. Well, there must be certain reasons that have made you confused about your own feelings. However, it's time that you clear your unclear thoughts. To help you out, we have listed some break-up signs.
1. You aren't the priority anymore.
Things might not remain the same when you started dating. With time, people often tend to lose interest. If your partner is too busy to give you time, then you need to think about whether you want to remain together or not. Otherwise, you can consult a dating consultant. Therapies can surely make things go back the way it was before.
2. You fantasize about having sex with other people.
Well, we all know how hard it's to control our brains. If you find someone attractive, you can fantasize about having sex with them. However, if you are already in a relationship, it's a NO-NO. But if you are having these thoughts, there must be something wrong with your relationship. In other words, it's an indication that it's time to say goodbye. What do you think it's time to end the relationship.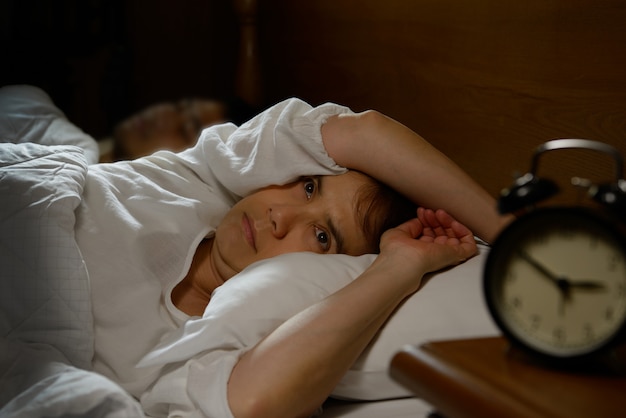 3. You feel suffocated being in the relationship.
It can be suffocated for anyone whose partners are totally on a different page. Don't sit relaxed, believing the saying "Opposites attract". If both of you have such different views, then it is difficult for things to work out. So, think twice before taking a step forward.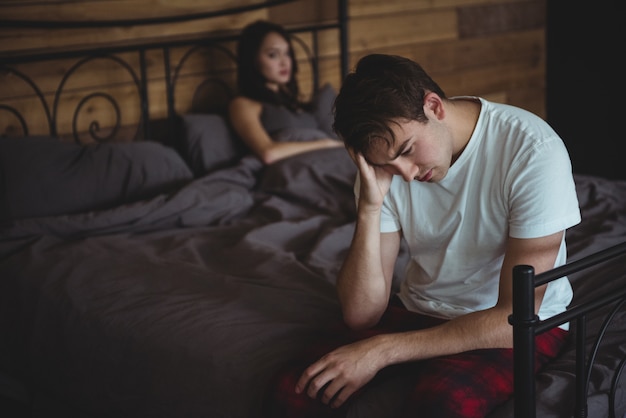 4. You don't want to have sex.
Do you no longer feel any sensual attraction to your partner? If you don't, then things have gotten really far. This emotion of yours clearly shows that you don't want to be in the relation anymore. Plus, if both of you quarrel often, it's time to end the relationship.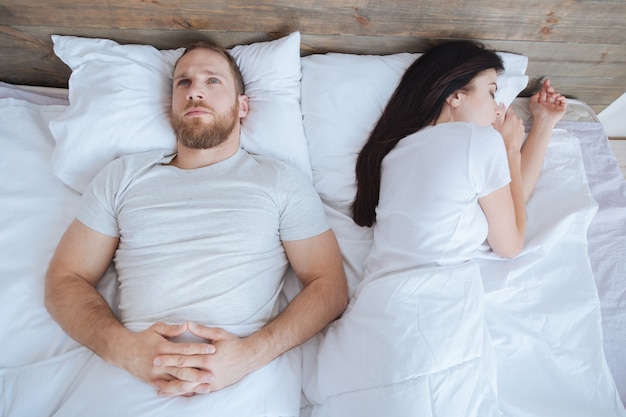 How was the article, guys? Do share your views with us in the comment section below.
For more such articles, click here.